Top 6 Qualities To Consider When Choosing Image Annotation Services
Data annotation is essential to any data-driven company's workflow. But it can often seem like an unglamorous task. The better your annotations, however, the more valuable your data will be.
Choosing the right image annotation service is difficult if you have never worked with one. There are many things to consider, making it difficult to make the final decision. This blog post covers critical factors when choosing a partner for annotation services.
6 Qualities to look for in a data annotation partner
A team of experienced annotators is the key to successful AI projects. Expertise in the industry you are working in is their first step. But the most important thing is their experience and skills to find the right labels.
When deciding which factors are most important to your data annotation project, ask yourself the following questions.
What kind of data do you need to annotate?
What types of image annotation do you need?
What is the volume of data?
What is the deadline for the project?
What is the budget for the project?
What is the scope of work?
Experienced annotators will be able to work efficiently. They know what they should do, how much time it takes, and what tools can help with this process. Next, you'll find the top qualities to look for in a data annotation partner.
1. High-Quality Data Annotations
As with any professional service, you want quality. First, you can look at reviews to see what other customers have said about them. Then, check out their other projects.
It helps if you know how annotation processes work and how annotators train them. In addition, your annotators must be qualified professionals who know what they're doing. Make sure they have experience in your industry or field and understand your needs.
Remember that it's also essential for you as a client to do a good job communicating. They should communicate throughout every step of the process, from contact to completion. Frequent communication will prevent any misunderstandings from occurring later down the road.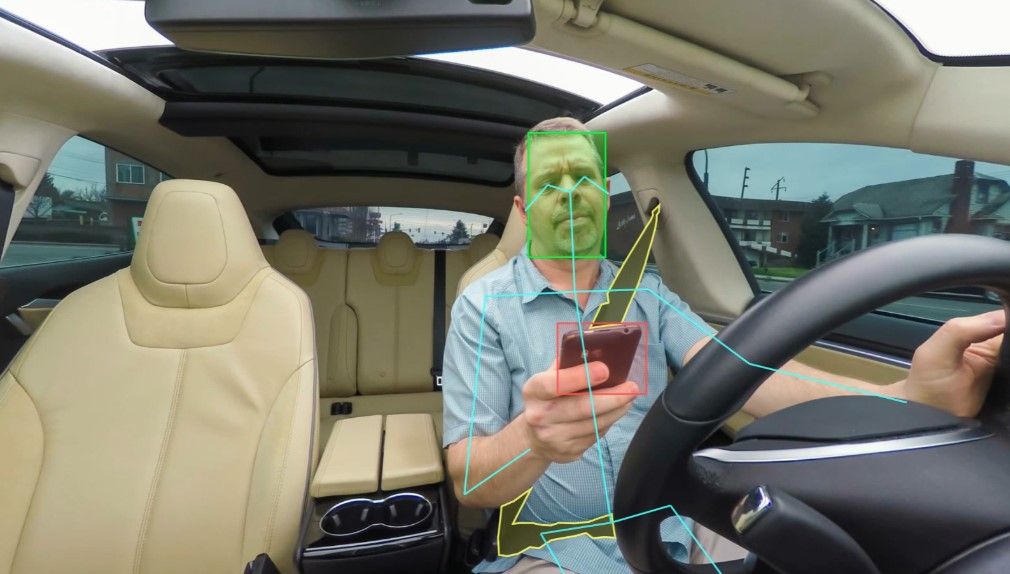 2. Cost-effectiveness
Many factors can affect the cost of data annotation, including the time to annotate your data. Also, consider how quickly you need it done. Finally, are you willing to pay extra for certain services like custom labeling?
You must ensure that your chosen solution will be cost-effective for your business. Simultaneously, it should provide the necessary quality and coverage. When selecting a provider, you should consider their pricing structure. Are there different tiers based on the amount of data annotations? Do they charge by the hour? Do they offer discounts for bulk orders? These questions will help you find the best deal for your needs.
3. File formats accepted
Your data annotation provider must support your file formats. This factor is essential if you have a large volume of data across multiple formats. If you're unsure which provider to choose, ask them what file formats they accept.
Suppose you don't have one format but many different data types in your system. In that case, finding someone who accepts those formats may be more hassle than worth it. You should check whether the provider can import images and videos. This feature is helpful if any annotations involve videos instead of photos.
4. Scalability
Scalability is a significant factor to consider when choosing a data annotation provider. You need every image annotation project you take on to be as scalable as possible. How many annotators can the provider hire at once?
How quickly can they scale up and down if they get more or less work? Can they meet deadlines with ease? Can they ramp up and down quickly to save costs? Or will it be challenging to adjust their workflow based on the amount of work coming in each month? These are questions you should ask before choosing any service provider.
5. Turnaround time
When choosing a data annotation provider, you should consider the turnaround time. One way to gauge this is by determining how many days it takes to receive an offer from the service. If you need fast results, then look for a provider with a quick turnaround time.
It's also essential to find out what kind of projects they've done before. How long did they take on those projects? Then, you will know what kinds of tasks are within their capabilities. And, you'll learn how much time it would take to complete your project.
6. Security and confidentiality
Data security is an essential thing to consider before choosing a data annotation provider. A data breach can devastate your business. So you must know how your provider handles security measures and anonymized data.
Using a cloud storage service, you'll need protection from hackers and malicious parties. Check for suitable encryption protocols for phishing scams or ransomware attacks. And ask if they update their security measures with current cyberattack trends.
Conclusion
Keylabs has a team of professional engineers who create high-quality data annotations. Our team at Keymakr understands image and video annotation better than anyone. We help businesses complete their computer vision and machine learning projects. Discover how our industry-specific image annotation solutions provide the best annotations available. Contact us today to get started.