Shakudo is Creating Exceptional AI Solutions
Most businesses know that they need to invest in AI in order to stay competitive. However, it can be a challenge to go from investing in a team of data scientists to bringing actual products to market. In a tight, unpredictable market data scientists sometimes need a helping hand to transform AI experimentation into valuable models.
Shakudo is a Toronto based software startup that has created a platform for emerging AI teams. By streamlining and automating engineering functions Shakudo's platform makes it easier and cheaper to iterate AI solutions that can help businesses in the near term.
In today's blog we will show how Shakudo is empowering researchers and data scientists with smart and effective tools and features. Data annotation is an essential part of any computer vision model creation process. Shakudo is partnering with data annotation provider Keymakr to provide high quality annotated images and video to clients.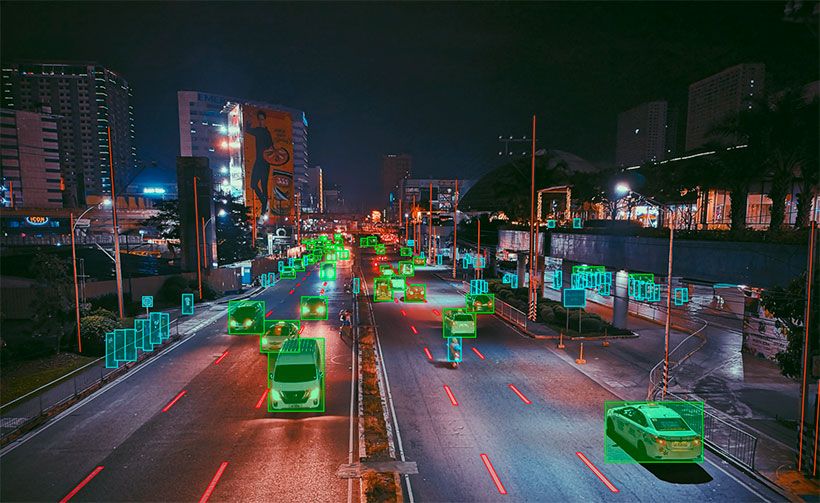 Turning experiments into products
AI research and development is vital for the future success of companies in virtually every industry. However, even well resourced AI development teams can struggle to get over the final hurdle of bringing an actual product to market. AI teams need solutions that will help them to punch above their weight, and achieve valuable results with less overall investment.
Shakudo developed Hyperplane as a response to this emerging need. This software package allows researchers to design, develop, test, and deploy their AI products. Shakudo's platform automates many common engineering and development tasks, and comes with built-in tools that simplify the process of scaling AI solutions.
Empowering data scientists
With accelerating demand for AI solutions so has come increasing costs and growing hiring challenges. Businesses are willing to invest in AI teams but often they see returns in the form of ideas, proofs of concept and demos and not outputs. Finding the right engineering support is often a significant hurdle that prevents small AI teams from delivering usable products.
In a tight labor market it can be difficult and expensive to find the right engineering talent to bring a product to market. Shakudo's tools and platform are designed to reduce the need for engineering resources, in turn empowering data scientists to bring their ideas to profitable fruition.
Data annotation partnership
Shakudo helps teams and businesses seeking to optimize their AI solutions. Annotated image and video data is often an important component of final model performance. Because of this Shakudo has partnered with Keymakr. Keymakr provides precision annotation and verification services that augment computer vision AI innovation:
In-house team: Crowdsourced annotations can often lead to mistakes and imprecision in final datasets. Keymakr's annotation team is made up of skilled workers and is led by experienced managers. A centrally located annotation team makes troubleshooting and quality control easier. It also makes Keymakr's services more responsive to the needs of AI developers.
Annotation platform: Keymakr's annotation platform Keylabs is designed to streamline annotation. Task sharing features allow multiple annotators to work on one piece of video data at the same time, accelerating video annotation. And Keylabs' unique worker analytics capabilities allow managers to assign annotation tasks efficiently and effectively.
Scalable services: With an experienced workforce and powerful annotation platform Keymakr is able to achieve quick results with high throughput. With Keymakr developers can easily scale annotations as data needs change.
High quality data annotation is part of the impressive solution that Shakudo is offering to companies in the fast moving world of machine learning. To find out how Keymakr can support your AI teams contact a team member to book your personalized demo today.