Best AI machine learning Podcasts
Want to keep up with the latest news in the ever-expanding field of artificial intelligence? Spice up your commute with a deep dive into one of the hottest topics in tech. You never know which tidbits of information will drastically alter the course of your next data adventure.
Whether you're just learning the ropes or are a well-seasoned data scientist, learn more, stay on top of the most recent advancements, and immerse yourself in well-produced, thought-provoking discussions.
Without further ado, here are our top 10 picks for the best AI and machine learning podcasts being produced today.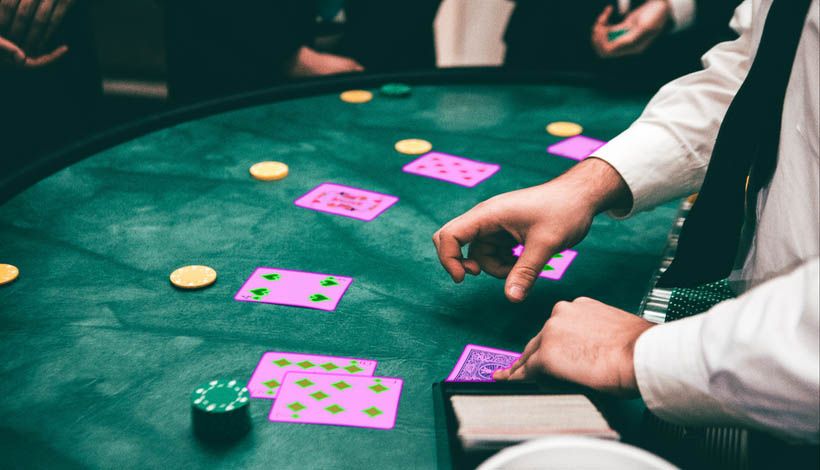 1. This Week in ML & AL (TWiML & AI)
This Week in Machine Learning and Artificial Intelligence from Sam Charrington has over 300 episodes and is one of the most popular podcasts for AI on the air. Get ready to get technical with topics like neural networks, analytics, and natural language processing.
2. The Data Skeptic
The Data Skeptic is an excellent launching pad for learning the basics of machine learning. Each episode is an easily digestible 10-15 minutes. Episodes alternate between engaging interviews and thought-provoking primers on advanced topics like decision trees, k-means clustering, and more.
3. The Talking Machines
Founded in 2015, The Talking Machines has established itself as one of the most well-produced podcasts for exploring machine learning. Hosted by Katherine Gorman, a former public radio producer, and Neil Lawrence, director of machine learning at Amazon Research Cambridge, this podcast gives you the answers to all your machine learning questions.
4. SuperDataScience
SuperDataScience from Kirill Eremenko delivers advice from the biggest names in the field of data science. The goal of the podcast is to "skyrocket your analytics career." Tune in for in-depth discussions surrounding big data, predictive modeling, forecasting, SQL programming, and much more.
5. Machine Learning by David Nishimoto
Are you interested in hearing from a seasoned machine learning expert? David Nishimoto has over 20 years of experience developing software and web applications for companies like Blue Cross, American Express, and GE Capital. Listen to his views on the future of machine learning with his 6 episode/week podcast.
6. Concerning AI
Want a more philosophical weigh-in on artificial intelligence and its potential consequences for society? Check out Concerning AI by Ted Sarvata and Brandon Sanders. Their podcast takes a meaningful deep dive into the potential side effects of AI, with notable guests such as Sean Lane, founder and CEO of Crosschx, and Julia Hu, founder and CEO of Lark.
7. AI in Business
More interested in how artificial intelligence and machine learning will continue to transform industries? Tune into AI in Business with Emerg founder Daniel Faggella. Keep an eye on critical trends and applications of AI, which technologies are driving business value, and what business executives are doing to take advantage of innovation.
8. The AI Podcast by NVIDIA
The AI Podcast is one of the top machine learning podcasts ever created. Produced by one of the biggest names in AI computing, NVIDIA, The AI Podcast connects listeners with the world's leading experts in AI, machine learning, and deep learning. Tune in every other week for a glimpse into how AI has the potential to intersect with every aspect of our lives.
9. Data Stories
Are you passionate about data visualization? See how data visualization and data science intersect with Data Stories by Enrico Bertini, an assistant professor at NYU and an acclaimed researcher in the field of data visualization, and Moritz Stefaner, an expert in the fields of data visualization, user interface design, and information aesthetics.
10. Learning Machines 101
Despite self-describing itself as a "gentle introduction to artificial intelligence and machine learning," Learning Machines 101 covers high-level topics such as modeling common sense knowledge using first-order logic and identifying facial expressions using stochastic neighborhood embedding.
Professional Machine Learning Data Annotation Services
Machine learning models are only as good as the data that is used to train them. That's why leading AI companies rely on professional data annotation services to label data for machine learning.
Keymakr has the advanced tools, verified workflows, and skilled team of data annotators required to deliver pixel-perfect results that align with your timeframe and budget.
Are you interested in high-quality training datasets that will improve the performance of your machine learning model? Get in touch with a team member to book your personalized demo today.