U.S. Universities Can't Keep Up With Student AI Demand
Constant developments in digital technology have created a demand not only for qualified talent in the workforce, but also for students in pursuit of education related to this field. Survey results reveal the number of students enrolled in computer science programs in the US has tripled from 60,661 in 2011 to 182,262 in 2020. In turn, the student-to-faculty ratio has doubled from 14:1 to 29:1. As a response to this growing shortage of qualified instructors, some universities have resorted to capping the number of students in a program to account for lack of teaching staff.
The demand for AI
Artificial intelligence (AI) and data science have taken over in almost every industry, which is likely why students have grown interested in studying these. For instance, we discussed in a previous post the rising need for computer vision based AI models to help make frictionless and cashless shopping possible.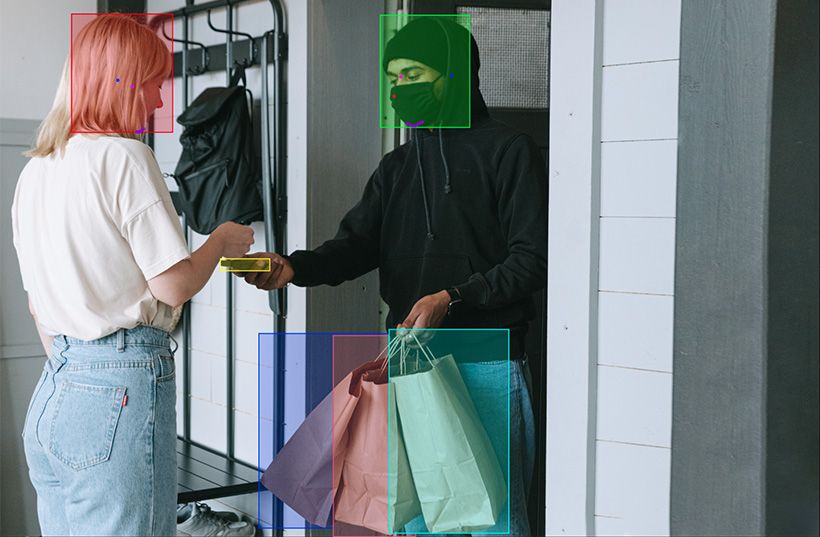 The cashless and cashier-less shopping experience is sought after by businesses to help keep up with rising staffing costs and different work schedules. Computer vision algorithms use object recognition to determine what items customers are getting from shelves, to eliminate queuing time or self-scanning checkouts.
Other uses of computer vision across industries include its ability to help detect (and prevent) theft, instantly translate data in images and videos, and create 3D photos.
While people commonly know artificial intelligence as the processing and generation of information via text or sound, computer vision does so for image and video. Given this rapidly evolving industry of AI and machine learning, it's only natural that students are eager to pursue data science degrees — especially as there is currently an average of more than two million open jobs in need of analytics skills.
Moreover, data scientists have been named the best job in America across recent years, because there is plenty of room for growth in this side of today's tech industry. Newer generations of students are enticed to pursue AI-related education — and eventually, AI-related careers — thanks to the constant developments within and relating to the technology.
As companies look to hire the best tech talent in the pool, offered salaries grow higher and higher, encouraging students to look towards this field for better opportunities after their college education.
Why is there an AI faculty shortage?
However, interest in artificial intelligence is struggling against the lack of professors. One of the common reasons cited for the ongoing faculty shortage is the "poaching" of qualified experts from the academe into big tech companies, which offer doubled salaries.
While some universities have gone on to restrict access to AI-related programs by limiting enrollment in response, not many are looking into increasing faculty positions. Meanwhile, tech companies are responding to the faculty shortage by offering students alternatives to AI education and training.
This is considered as a shift away from the traditional educational model, and big tech companies such as Google, IBM, and Apple have even gone as far as removing the college degree requirements from applicant requirements to fill in some positions.
The future of AI and education
Much needs to be done to deal with the AI faculty shortage, as a limited data science and AI learning will eventually affect future talent and capabilities. Many experts speculate the increasingly important role that AI will play in the future of education — as much as it will the future of work.
The introduction of AI-based tools in schools is proof of that, along with the "flipped classroom" model in which students are able to learn at their own pace, skill development in data and AI can continue outside of the classroom, but these may just be band-aid solutions.
Changes in the structure of education have also created a fear of human educators and faculty eventually being replaced by their digital counterparts, such as holograms or robots.

For the US to retain their advantage in the AI race, it's important that private and public sectors work together to ensure there are enough educators to teach AI-hungry students.
Exclusively written for keymakr.com by Coralie Weston